Reduce Glare By Installing Window Tint At Rival Auto Protection Services
In Pottstown, PA.
Glare from the sun is one of the biggest problems that car owners face everyday on the road. How can we minimize this glare? Window tinting at Rival Auto Protection Services In Pottstown, PA, will help to reduce the sun's glare and enhance your vision when driving!
Window tint is the application of a thin colored film to the internal surfaces of a vehicle's windows. This material is designed to darken a vehicle's windows to block UV rays and reduce glare from the sun and headlights. Window tinting is a terrific way to improve the aesthetics of your car, and it also offers a variety of functional benefits.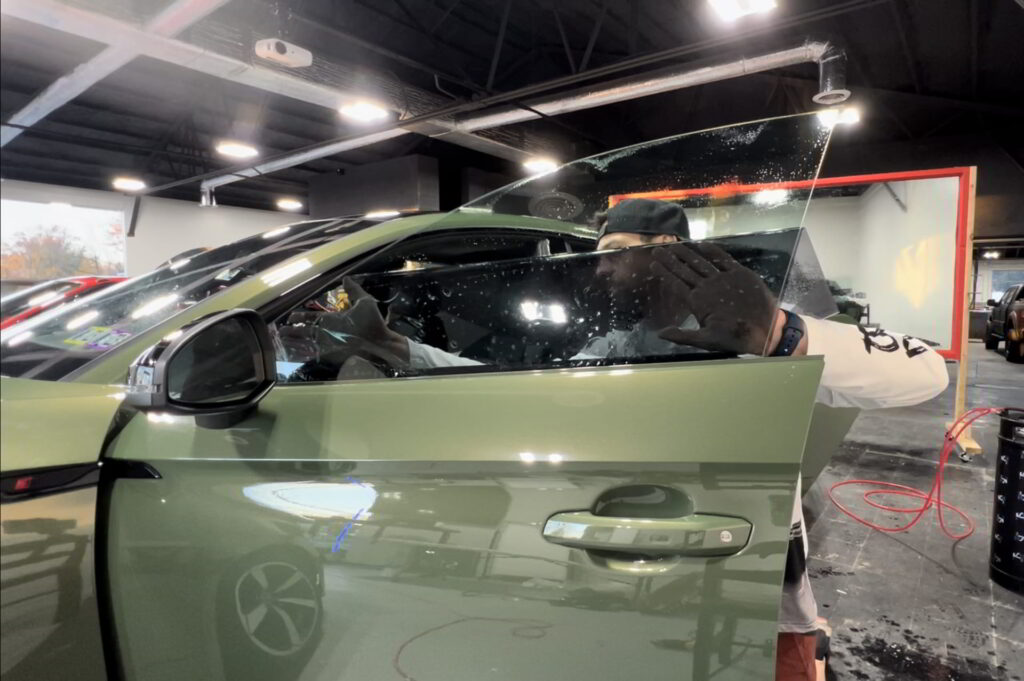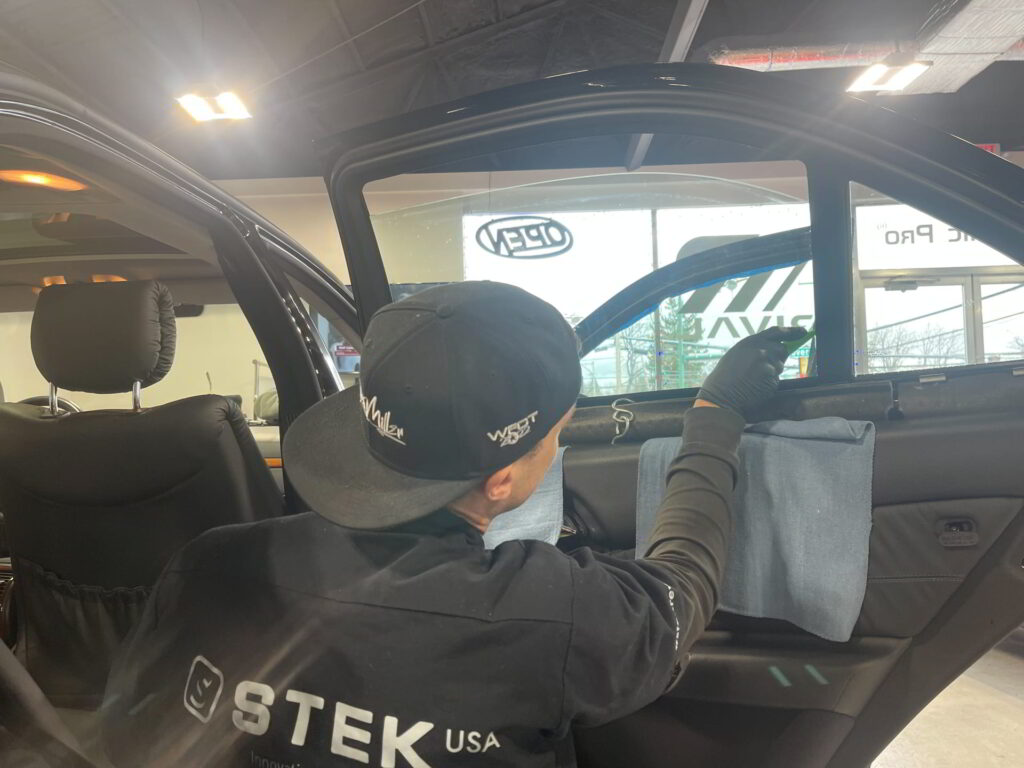 Why Should You Tint Your Car Windows?
Tinting your car's windows has several benefits beyond aesthetics. It provides several other advantages for your comfort and safety, preserving your car's condition and longevity. Listed below are some benefits of tinting your car windows:
Car window tint reduces the sun's UV rays from entering the cabin. This helps to reduce fading of the upholstery caused by the sun's rays. It is especially effective for cars with dark interior accents and upholstery.
Even when driving, UV exposure may damage to your skin and cause long-term harm. Car owners won't get sunburn on their daily commute since the tinted windows filter ultraviolet light.
In addition to protecting you and your car's interior from UV damage, window tint makes the inside cooler by preventing as much heat from entering your vehicle.
In the event of an accident, window tinting can assist in keeping your automobile's glass intact and prevent it from breaking. This can help car owners prevent injuries caused by minor glass shards.
Depending on the amount of tint and local regulations, dark-tinted windows make it more difficult for people passing by to see inside your car. Furthermore, window tinting also protects your belongings from thieves, who won't be able to see inside the vehicle.
The Lifespan Of Window Tint
On average, standard window tint lasts up to five years. However, metal, ceramic, and high-grade polyester-made films of superior quality can survive up to 10 years. Always remember that its lifespan will certainly diminish unless window tint is properly maintained. Improper care for window tint can decrease its quality and prevent it from providing the highest level of protection.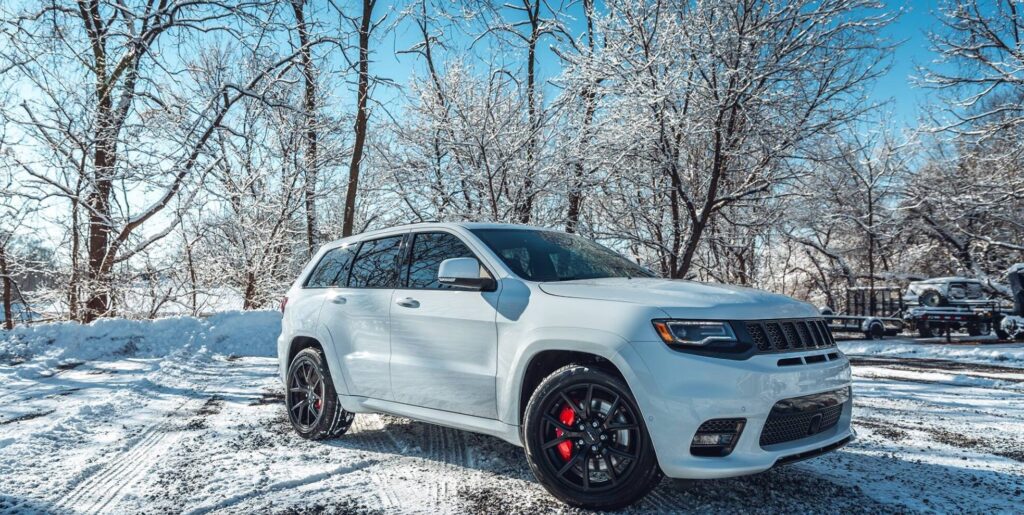 There are several film varieties. However, not all films produce enough UV light absorption to be considered "protective." The greater the VLT percentage, the more light is permitted. Ask our experts about our selection of window tints for your vehicle.
Moisture remaining between the film and the glass after installation might result in a hazy, streaked, or blotchy look. The adhesive/film requires several days to cure completely. Depending on the type of film, the residual moisture will evaporate over a few days or months. When all the moisture evaporates, your windows should have superb clarity.
Yes, window tint increases the shatter resistance of your vehicle's glass surfaces. Window tints adhere to glass and retain harmful glass pieces in place in the event of breaking due to an accident or collision.
CONTACT RIVAL AUTO PROTECTION SERVICES TODAY!
The professionals at Rival Auto Protection Services in Pottstown, Pennsylvania are ready to restore and enhance your vehicle! Our technicians are dedicated to maintaining the quality of every car and preserving its value. In addition, to ensure the safety of your vehicle, Rival Auto Protection Services only makes use of the highest quality products! You can reach us at 1055 S Hanover St Suite 2, Pottstown, PA 19465, United States, or call us at the following number: 484.935.3527 to choose which of our auto care services will be the most suitable for your requirements.