Change Your Car's Style With Vinyl Wraps At Rival Auto Protection Services In Pottstown, PA.
Is your car's appearance starting to look old and dull? How can car owners fix this problem? Buy a new car? Get a new paint job? Vinyl wraps at Rival Auto Protection Services In Pottstown, PA, will customize your car's appearance and make it look lustrous, shiny and unique! Schedule your time and come to Rival Auto Protection Services today!
Vinyl wrap at Rival Auto Services Protection not only changes the car's appearance but also changes color. Our services are available in gloss, matte, and satin finishes, allowing you to choose from various color flip styles for all your car wrapping needs. Whether you want your car film to be a single solid color or one that changes colors when viewed from different angles, we can help. It will last for many years with our professional and high-quality application.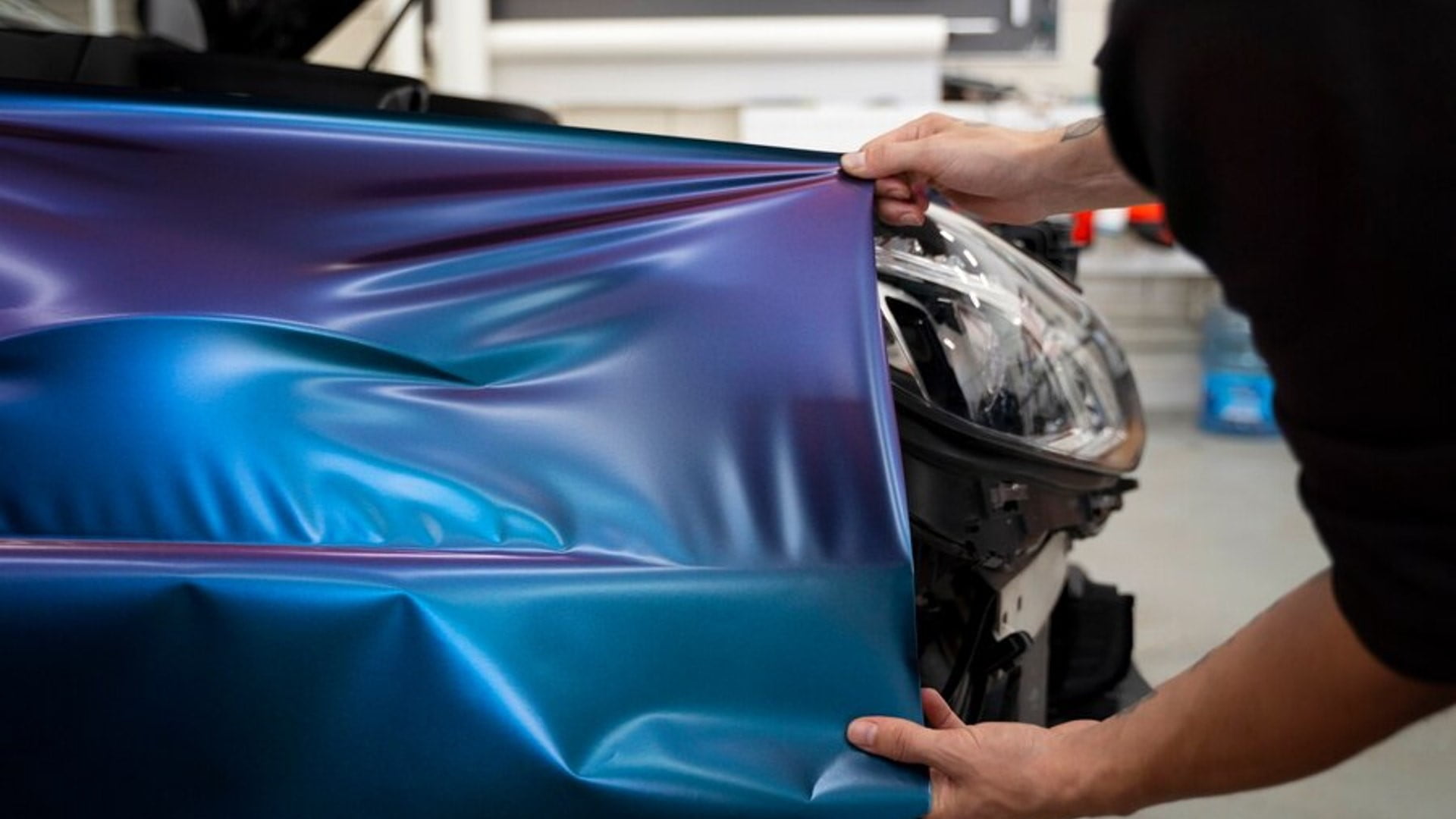 Vinyl Wrapping is a method of customizing the appearance of your automobile without the need for a time-consuming and potentially expensive repaint. It involves completely or partially coating your vehicle with a vinyl film. This film changes the vehicle's color or design and provides a shiny or matte finish.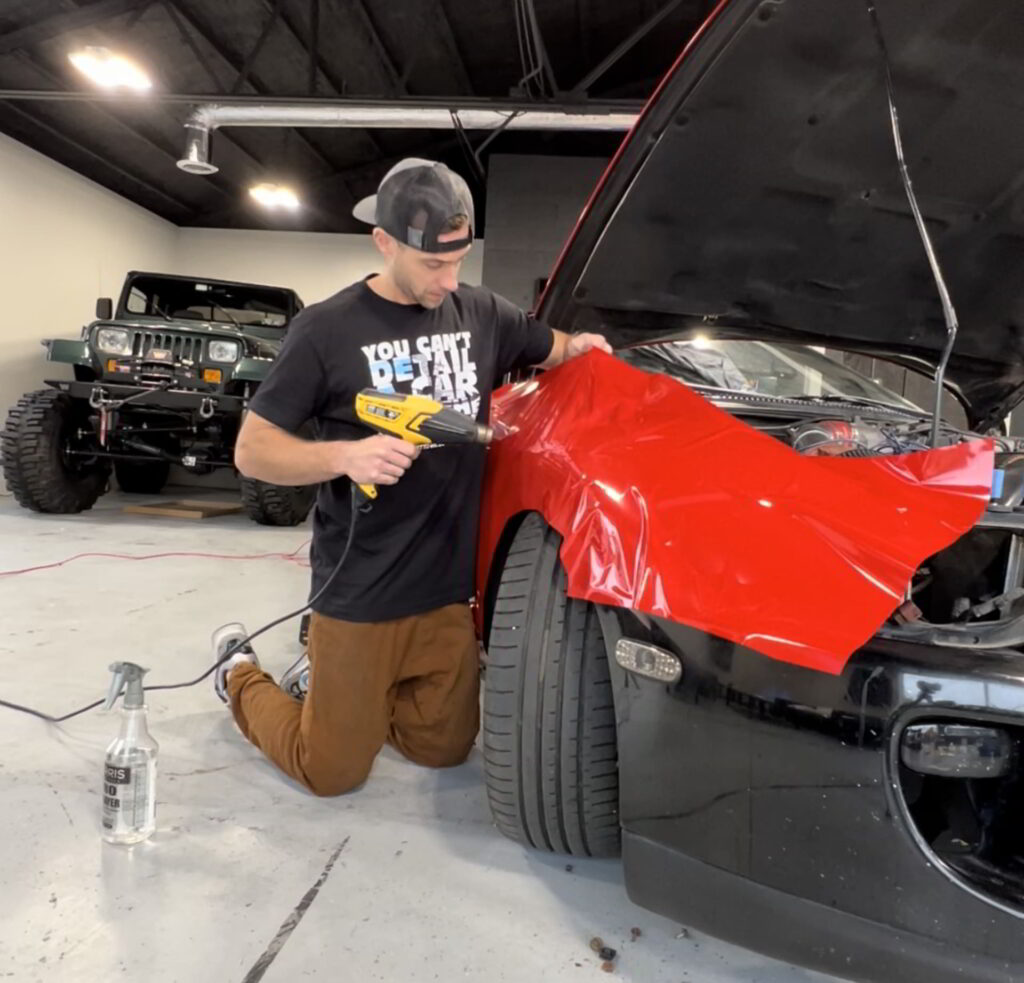 Three Benefits Of Applying Car Wraps
Having a custom vinyl car wrap will make your vehicle stand out from the crowd! Here are 3 advantages of vinyl wraps for your vehicle:
Car vinyl wraps make your car look unique with limitless options. Our range of vinyl wraps are offered in a variety of color schemes, designs, and shapes. Vinyl wraps allow you to customize your ride, so you have a truly unique vehicle!
A vinyl car wrap can save you money and prevent you from having to pay for an expensive paint job. Vehicle wraps are far less expensive than bespoke paint jobs, and they are also highly convenient. These wraps are flexible, long-lasting, and help you save money.
Vinyl wraps can be easily removed from a vehicle, as long as they were applied correctly. So, if you want to sell your car in the future, you can simply remove the wrap and the original paintwork will still be in good condition. 
How Long Does Vinyl Wrap Typically Last?
Numerous factors, including temperature, sun exposure, and washing techniques, impact the lifespan of a vinyl wrap. Therefore, if you drive your car daily, the wrap will have a substantially shorter lifespan. In general, vinyl car coverings have an approximate five-year lifespan. Effective maintenance and taking measures, such as parking the vehicle in the shade, can help to extend the lifespan of your vinyl wrap.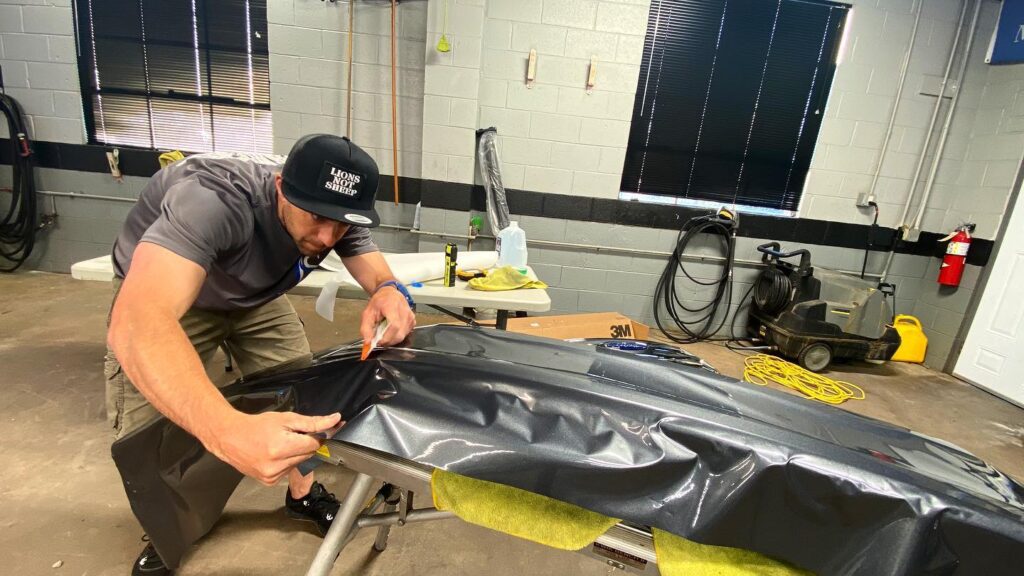 If your vehicle is constantly exposed to dirt and pollutants, you should wash the wrap at least once a week. Always utilize a quality car wash mitt to clean your wrap. After washing the vehicle, rinse it with clean water. To dry, use a clean microfiber towel.
Always use a soft fabric to clean or shine the automobile.

Use chemicals with a neutral PH to clean the automobile.

Clean it yourself using a non-abrasive cleaner.
After washing the vehicle, be sure to completely rinse it.
Avoid applying polish or wax to custom wraps.
The optimal temperature for installing vehicle wraps is between 60 and 80 degrees. If the temperature is too cold, it affects how well the self-adhesive vinyl can attach and stick to the vehicle's curves and surface. In contrast, if the temperature is too hot, the vinyl will become flexible, squishy, and malleable, making it extremely difficult to manipulate.
CONTACT RIVAL AUTO PROTECTION SERVICES TODAY!
The professionals at Rival Auto Protection Services in Pottstown, PA, are ready to restore and enhance your vehicle! Our technicians are dedicated to maintaining the quality of every car and preserving its value. In addition, to ensure the safety of your vehicle, Rival Auto Protection Services only makes use of the highest quality products! You can reach us at 1055 S Hanover St Suite 2, Pottstown, PA 19465, United States, or call us at the following number: 484.935.3527 to choose which of our auto care services will be the most suitable for your needs.