Quality Auto Detailing At Rival Auto Protection Services In Pottstown, PA.
Do you ever feel frustrated when you look at your dirty, unwashed car? Get a spotless vehicle with auto detailing treatments at Rival Auto Protection Services In Pottstown, PA. Our team of professionals are ready to clean and protect your vehicle and give it a showroom shine! Car detailing is a skill that the expert team from Rival Auto Protection Services in Pottstown, PA, has mastered over the years, and customer satisfaction is guaranteed every time!
Auto Detailing: What Is It?
Professional auto detailing is a high quality cleaning process which involves restoring a vehicle to a condition that resembles brand new. Detailing services are far more precise and labor-intensive than regular car washing. Professional auto detailing is always performed by hand and consists of exterior and interior cleaning of all surfaces.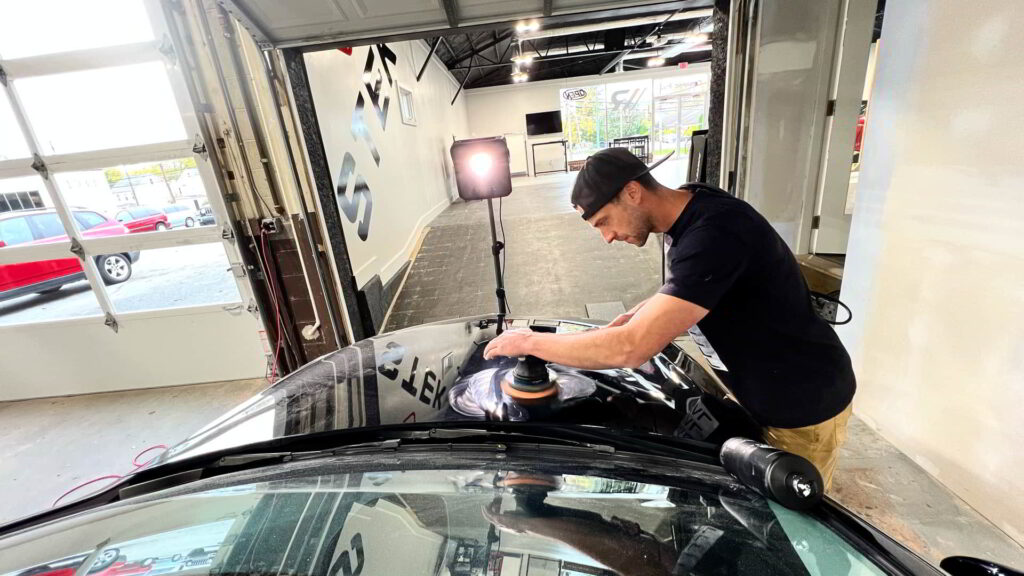 This involves cleaning, repairing, and exceeding the original condition of the outside components of a car, such as the paintwork, tires, windows, and wheels, among other visible pieces. It will make the vehicle gleam and shine like it did the day you first bought it!
Interior detailing involves cleaning a vehicle's internal components, including leather, vinyl, carbon fiber plastics, and natural fibers. It requires more effort and time than the outside of the vehicle, as well as the use of specialized tools and cleaning solutions.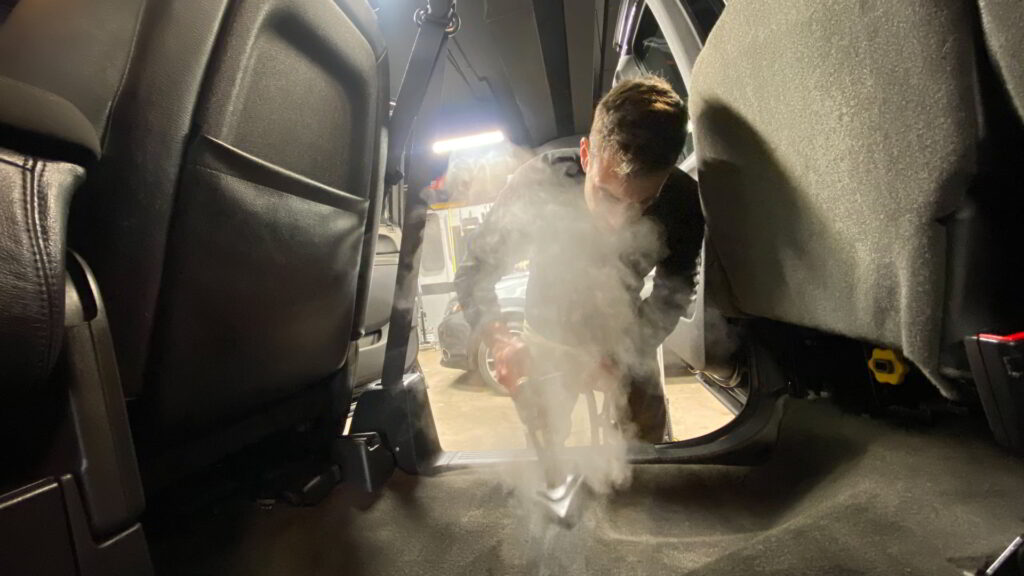 Advantages Of Car Detailing
There are a wide variety of benefits that car detailing will provide for your vehicle. Here are some of the top advantages you should be aware of:
How Often Should You Detail Your Car?
We recommend having your car detailed every four to six months or twice a year. Depending on your vehicle's degree of wear and tear, you may need to wash and maintain it more frequently. Car detailing is a labor-intensive, time-consuming operation that normally takes four to five hours and may be expensive. If you often wash, wax, and maintain the cleanliness of your automobile, twice a year should be enough.
A quick detail that includes paint protection and refreshes the outside and inside of your vehicle typically takes between one and two hours. A full interior cleaning will take around two hours. Typically, exterior protection and cleaning measures need three to four hours. Depending on the state of your vehicle's paint, detailing that includes paint correction might take up to six hours.
Spring and fall are the ideal periods to get your car detailed. It prepares your vehicle for winter weather conditions and as the weather warms, you can remove the sticky components from your car in preparation for summer driving.
The cost of auto detailing will depend on the package you choose, the state of your vehicle, and the vehicle's brand and model. Contact the team at Rival Auto Protection Services for a quote!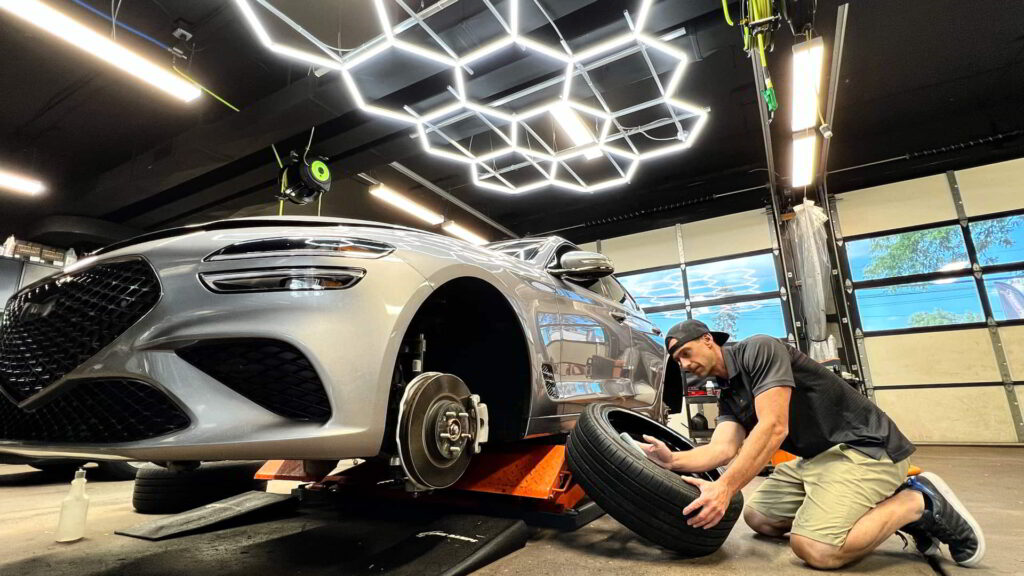 CONTACT RIVAL AUTO PROTECTION SERVICES TODAY!
The professionals at Rival Auto Protection Services in Pottstown, Pennsylvania are ready to restore and enhance your vehicle! Our technicians are dedicated to maintaining the quality of every car and preserving its value. In addition, to ensure the safety of your vehicle, Rival Auto Protection Services only makes use of the highest quality products! You can reach us at 1055 S Hanover St Suite 2, Pottstown, PA 19465, United States, or call us at the following number: 484.935.3527 to choose which of our auto care services will be the most suitable for your requirements.