Protect Your Car With Paint Protection Film
At Rival Auto Protection Services In Pottstown, PA!
Paint protection film (PPF) is specially designed to protect painted surfaces from abrasion, rock chips, corrosion, chemical damage, and other wear and tear. Paint protection film will safeguard your vehicle's finish while making your car look newer for longer! Come on down to Rival Auto Protection Services in Pottstown, Pennsylvania and let our expert team of car care professionals look after your car!
What Does Paint Protection Film Mean?
Paint protection film is a self-healing film made of thermoplastic urethane that is put on the painted surfaces of a new or used vehicle to protect the paint. Paint protection film will protect the paint and other surfaces of the car from being damaged by road debris.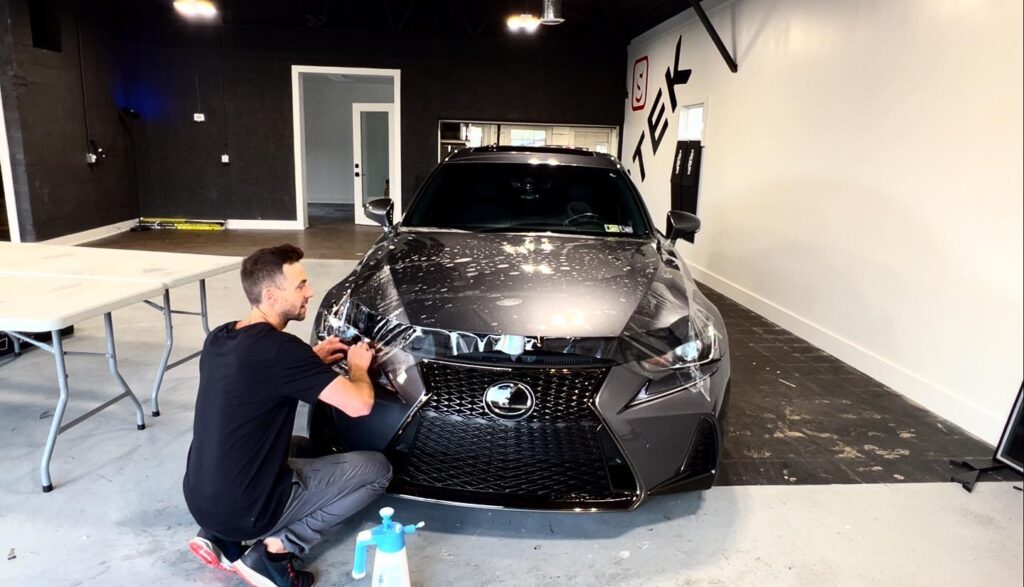 What Does Paint Protection Film Do?
PPF will protect the car from rock chips and road salt due to the flexibility of the film, therefore preserving the pristine condition of the paintwork. Here are some of the main advantages of paint protection film for your vehicle.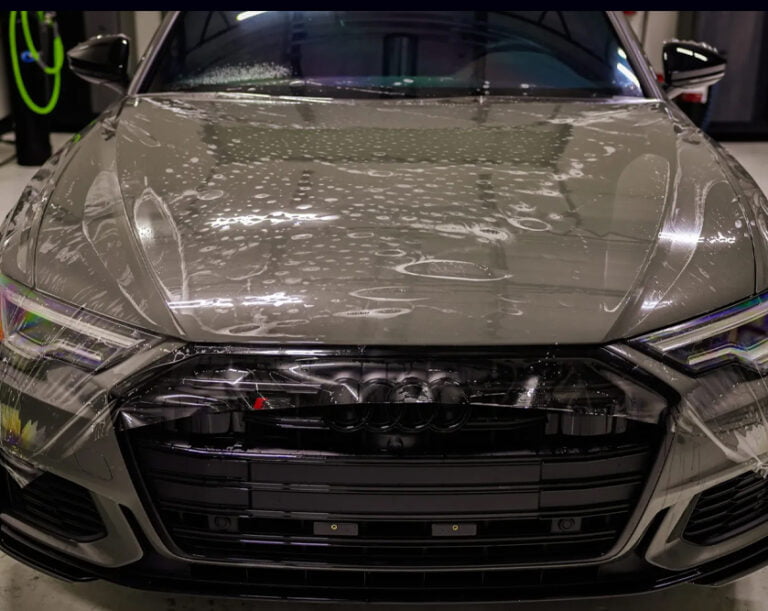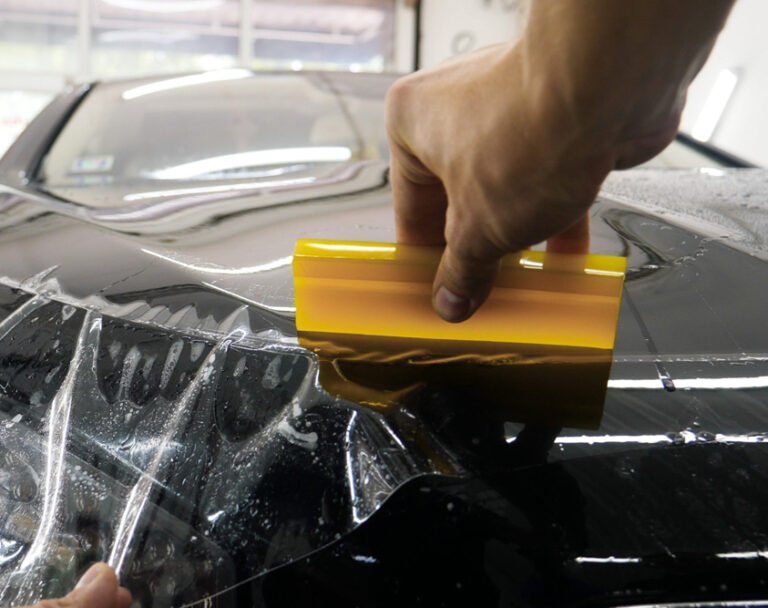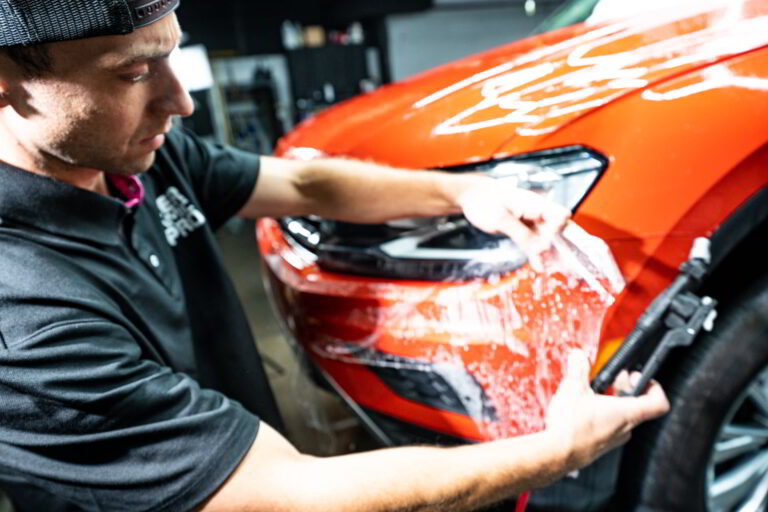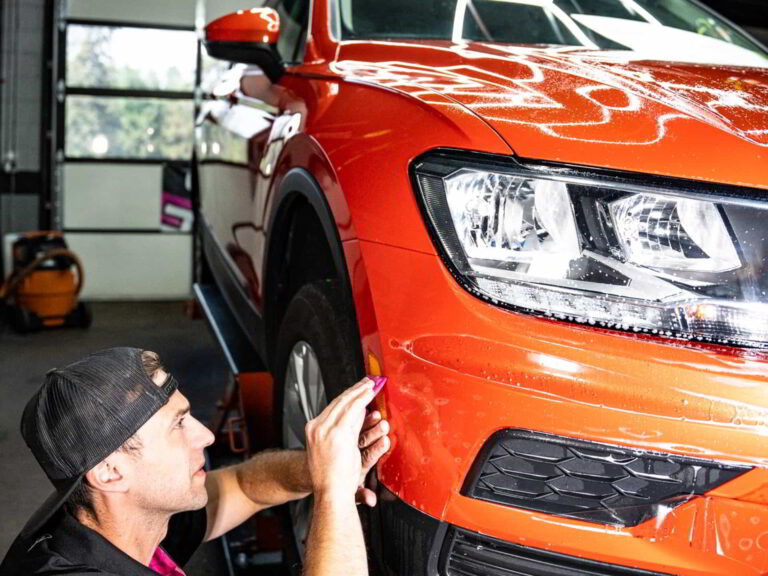 The Lifespan Of Paint Protection Film
Even though paint protection film can self-heal, this does not imply that it is entirely invulnerable to damage. If it is maintained correctly, a high-quality paint protection film has a lifespan of up to 10 years.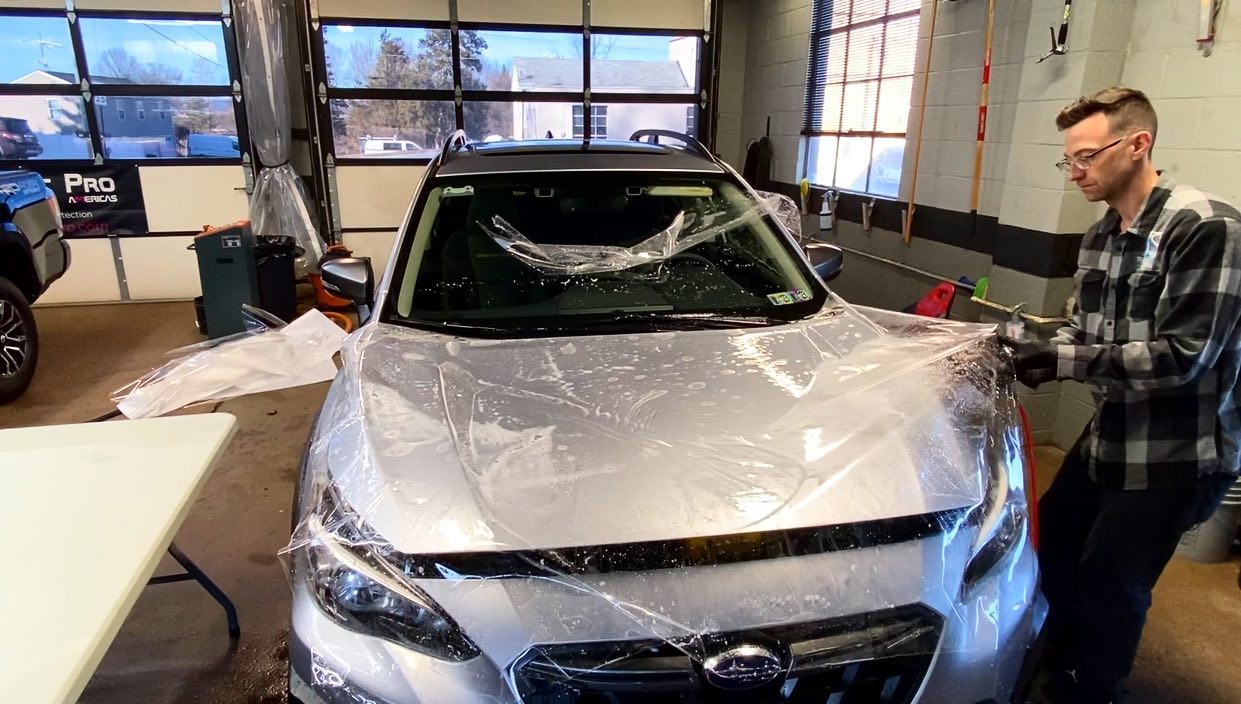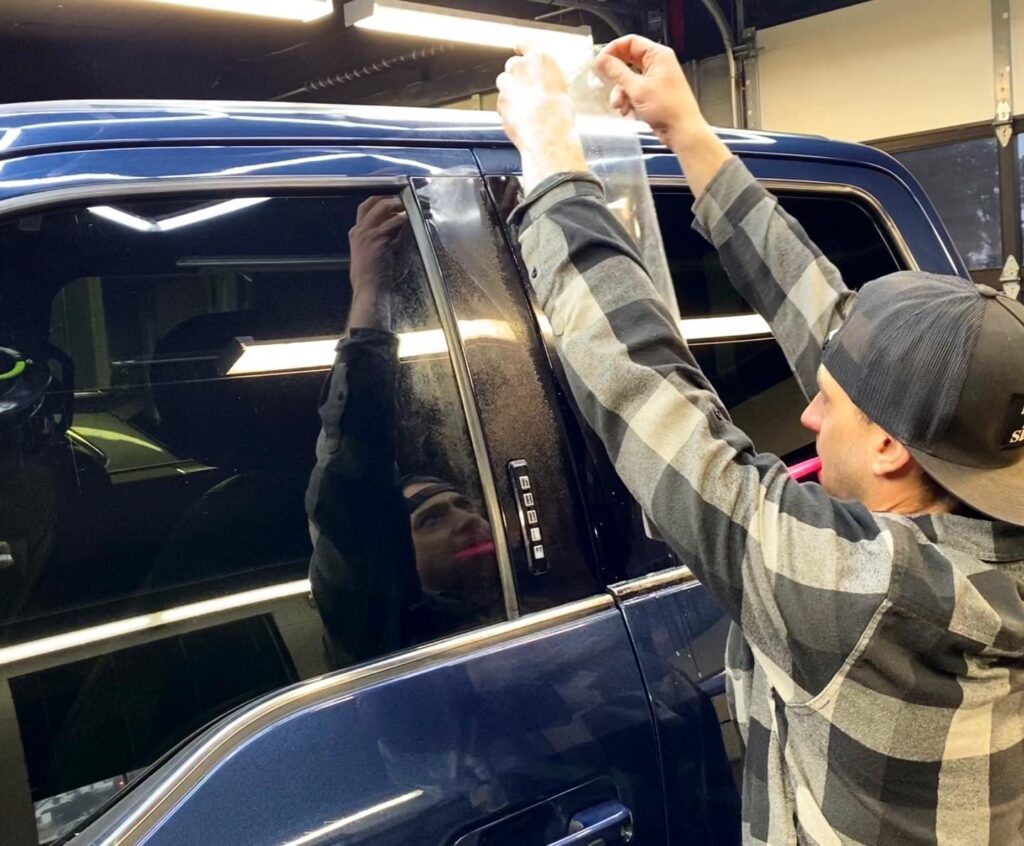 Yes, PPF is an effective method for preventing rust from forming. PPF is installed on the outside of your car to prevent harmful UV rays from causing damage. This layer will shield your vehicle from debris such as stones, insects, and bird droppings. It protects against rust, acid rain and other atmospheric pollutants.
Absolutely! Ceramic Coating may be applied on top of Paint Protection Film if desired. Although they are two distinct methods for maintaining an automobile, they complement one another.
Paint protection film (PPF) can self-heal swirl marks and scratches if applied with heat. This will leave your paint glossy, shiny and lustrous. In addition, it can absorb impact, which helps to protect your paint from things like rock chips and other possible damage.
CONTACT RIVAL AUTO PROTECTION SERVICES TODAY!
The professionals at Rival Auto Protection Services in Pottstown, Pennsylvania, are ready to restore and enhance your vehicle! Our technicians are dedicated to maintaining the quality of every car and preserving its value. In addition, to ensure the safety of your vehicle, Rival Auto Protection Services only makes use of the highest quality products! You can reach us at 1055 S Hanover St Suite 2, Pottstown, PA 19465, United States, or call us at the following number: 484.935.3527 to choose which of our auto care services will be the most suitable for your needs.