Paintless Dent Repair At Rival Auto Protection Services In Pottstown, PA.
Are you concerned that your vehicle has lost its pristine appearance due to scratches and dents? Paintless Dent Repair at Rival Auto Protection Services in Pottstown, PA, will fix the problem. We have specialists with extensive training to assist you in getting the most out of your vehicle!
What Does Paintless Dent Repair Mean?
Paintless Dent Repair, often known as PDR, is an efficient, eco-friendly repair technique that returns a vehicle's body to factory condition in a fraction of the time. PDR can eliminate your vehicle's minor dings, dents, creases, and blemishes. PDR involves pushing and massaging the damaged panel from behind using specific tools. As a result, the dented metal is pushed out, restoring its original form without repainting. It repairs the bodywork while keeping the factory-applied paint finish. PDR is a typical choice for dent repair since it is less costly and quicker than alternative approaches.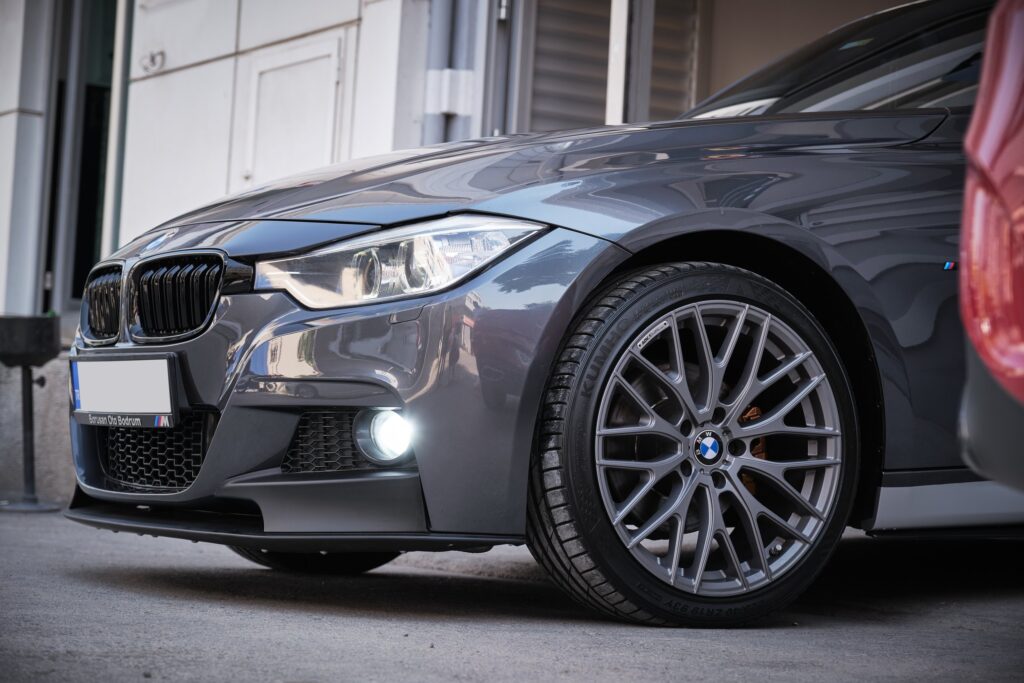 Why Should We Consider Paintless Dent Repair?
Paintless Dent Repair is an excellent method for conserving up to 90 percent of the original paint. The following are three advantages of paintless dent repair:
Paintless dent repair preserves the value of your vehicle. The factory finish is not compromised when a trained technician employs specialized PDR equipment and techniques to eliminate flaws.
Paintless dent repair requires a fraction of the time required by alternative methods. The entire procedure typically takes only a few hours, as opposed to the days or weeks required by conventional techniques.
Repairing dents without using paint helps you to save time and money while restoring the appearance of a vehicle.
How Much Time Does Paintless Dent Repair Require?
Due to the effectiveness of the process, paintless dent repair should be finished quite quickly. In most circumstances, you can drive your car home the same day, but it may take a little longer in cases of serious dents. PDR often requires less time than other forms of auto repair.
Paintless dent repair is effective in many situations and is one of the least invasive techniques for repairing minor dents and dings. Depending on the specifics of your situation and the state of your car, your paintless dent repair expert will be able to provide you with the most effective techniques to use on your vehicle.
Paintless dent repair can heal several minor dents caused by various sources, like collisions, door dings, hail damage, and minor incidents.
The pricing for paintless dent repair is dependent on several factors. The cost of a repair is contingent on the size, location, and complexity of the damage.
Need a CTA heading here
The professionals at Rival Auto Protection Services in Pottstown, Pennsylvania are ready to restore and enhance your vehicle! Our technicians are dedicated to maintaining the quality of every car and preserving its value. In addition, to ensure the safety of your vehicle, Rival Auto Protection Services only makes use of the highest quality products! You can reach us at 1055 South Hanover Street, Pottstown, Pennsylvania 19464, or call us at the following number: 484.935.3527 to choose which of our auto care services will be the most suitable for your requirements.