The Best Automotive Protection At Rival Auto Protection Services in Pottstown, PA !!!
Rival Auto Protection Services has established an excellent record in Pottstown, Pennsylvania. We provide a broad range of services, including Ceramic Coating, Vinyl Wrap, Paint Protection Film, Window Tint, Car Detailing, and Paintless Dent Repair. Rival Auto Protection Services guarantees customer satisfaction on every job. When we give your automobile back to you, we promise it will be in perfect condition.
Rival Auto Protection Services in Pottstown, PA
We provide Ceramic Coating, Vinyl Wrap, Paint Protection Film, Window Tint, Car Detailing, and Paintless Dent Repair.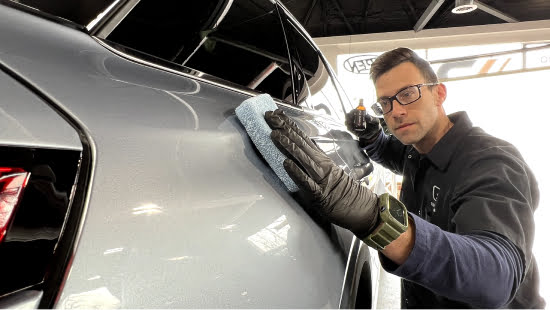 Ceramic coating will protect your car from the elements by establishing an invisible protective barrier between your vehicle and the environment. It protects your paint from fading caused by UV damage, acid rain, bird droppings, and other environmental toxins while improving the appearance of the outside surfaces!
Paint protection film offers an efficient and long-lasting resistance to environmental factors that have the potential to harm paint. Discoloration and corrosion may result from exposure to ultraviolet radiation and acidic bird droppings. PPF will protect your vehicle against damage by forming a layer of defense.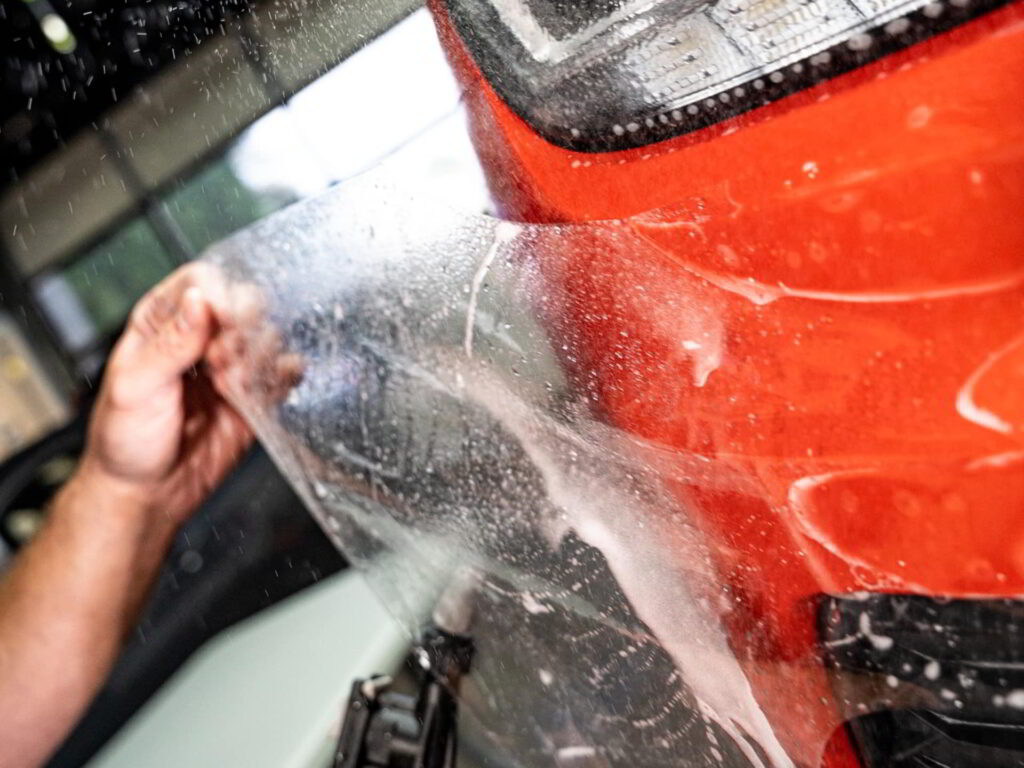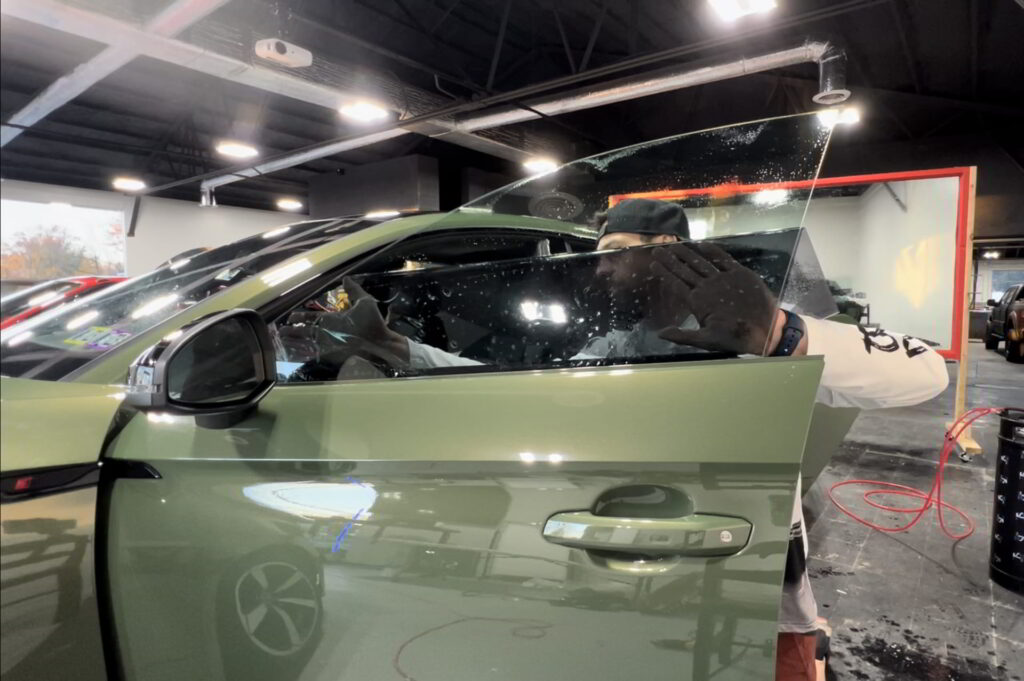 Window tinting from our detailing business in Pottstown, Pennsylvania, enables you to have the safest and most private driving experience possible, in addition to helping with security. Our films can block up to 97% IR heat and 99% UV rays.
Rust is developed as a consequence of an interaction that takes place between iron and oxygen, together with the moisture that is present in the air. When you get a vinyl wrap for your car, the panels of your vehicle will not come into direct touch with water or the sun, which means that rust will not form on those panels.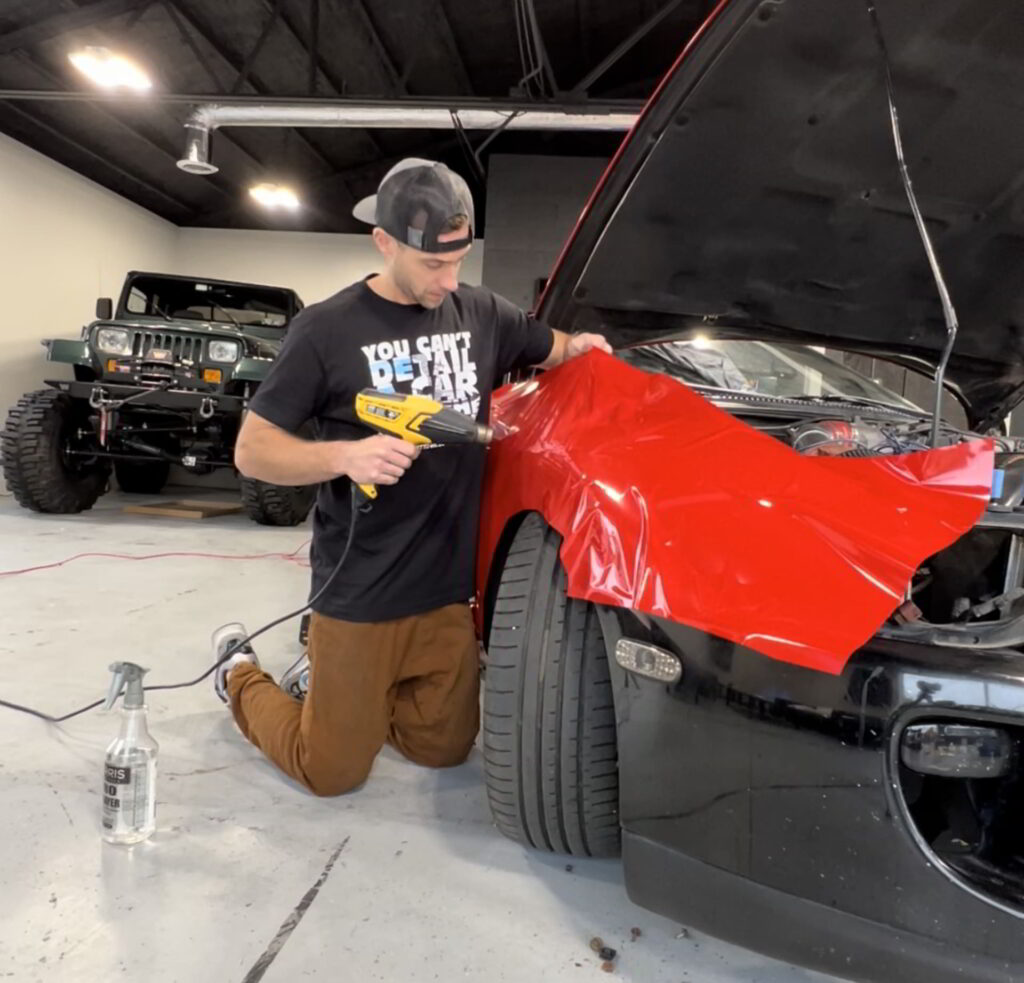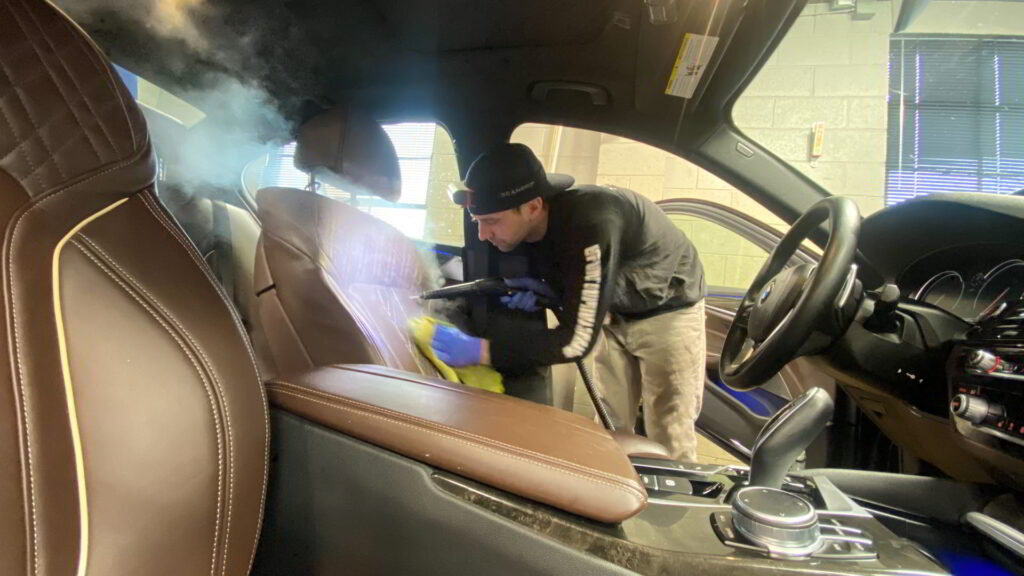 It is highly recommended that you schedule regular car detailing services to keep your vehicle in pristine shape, as dirt and dust may cause severe damage to the vehicle's surfaces and even health problems. To learn more about how regular auto detailing can preserve the pristine condition of your vehicle's interior and exterior, feel free to contact us.
Your vehicle's value may be preserved with paintless dent repair. When removing flaws, a qualified technician will use specialized PDR equipment and methods which will not affect the original factory finish.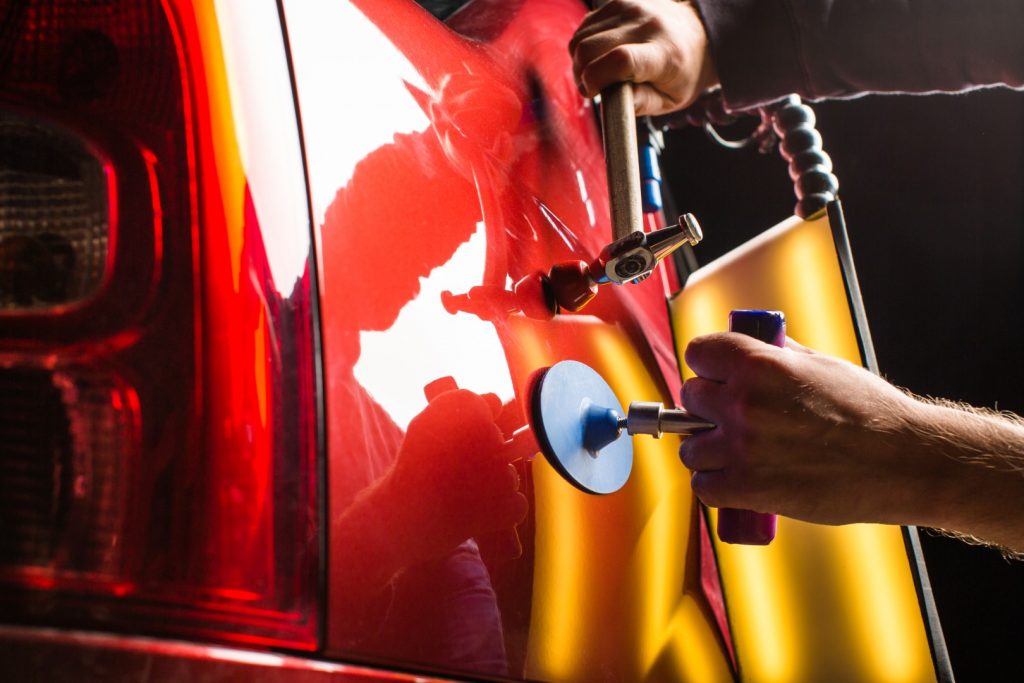 Why should you choose
Rival Auto Protection Services?
If you are a car owner and want to improve the way your vehicle looks, the perfect location is Rival Auto Protection Services in Pottstown, Pennsylvania – We are the industry leaders in this field!!!
Custom Projects We're Proud Of!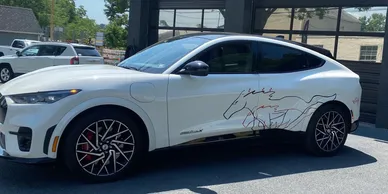 Custom Mustang Graphics
This customer wanted to share her love for the original mustangs with her new electric version. The graphics were custom designed and cut in house to bring her vision to life.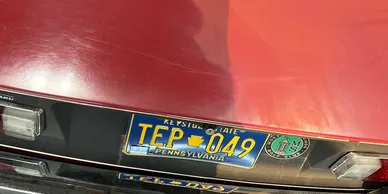 Restore Old Paint To Perfection
This old Triumph came in as a barn find with faded paint. A light polish gave this paint a wonderful gloss without burning through, and an interior detail made this car drivable again.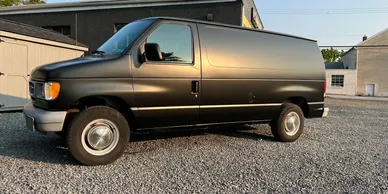 Color Changing Car Wrap
This came in as your traditional white work van. We transferred it with our satin black wrap and will make a perfect blank canvas for when he decided what graphics to put on.
CONTACT RIVAL AUTO PROTECTION SERVICES TODAY!
The professionals at Rival Auto Protection Services in Pottstown, Pennsylvania, are ready to restore and enhance your vehicle! Our technicians are dedicated to maintaining the quality of every car and preserving its value. In addition, to ensure the safety of your vehicle, Rival Auto Protection Services only makes use of the highest quality products! You can reach us at 1055 S Hanover St Suite 2, Pottstown, PA 19465, United States, or call us at the following number: 484.935.3527 to choose which of our auto care services will be the most suitable for your needs.